Craft Gallery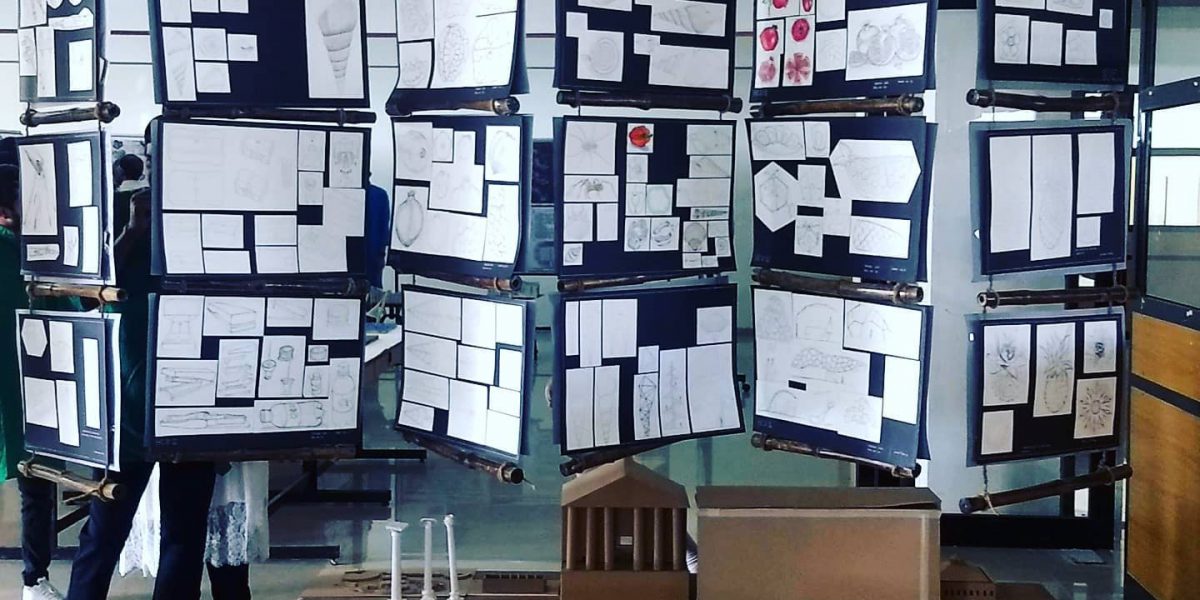 The department consist of well-maintained Craft gallery in its Institute building. The Craft Gallery exhibition space for the Architecture & Design students models and drawings. These classroom jobs beautifully depict the journey a student from an amateur to a passionate professional. Moreover, the paintings touch upon the themes that every person can relate to. The ambience adds value to the craft gallery, and one cannot miss out on the calm and soothing impact the place creates.
Workshop/ Construction Yard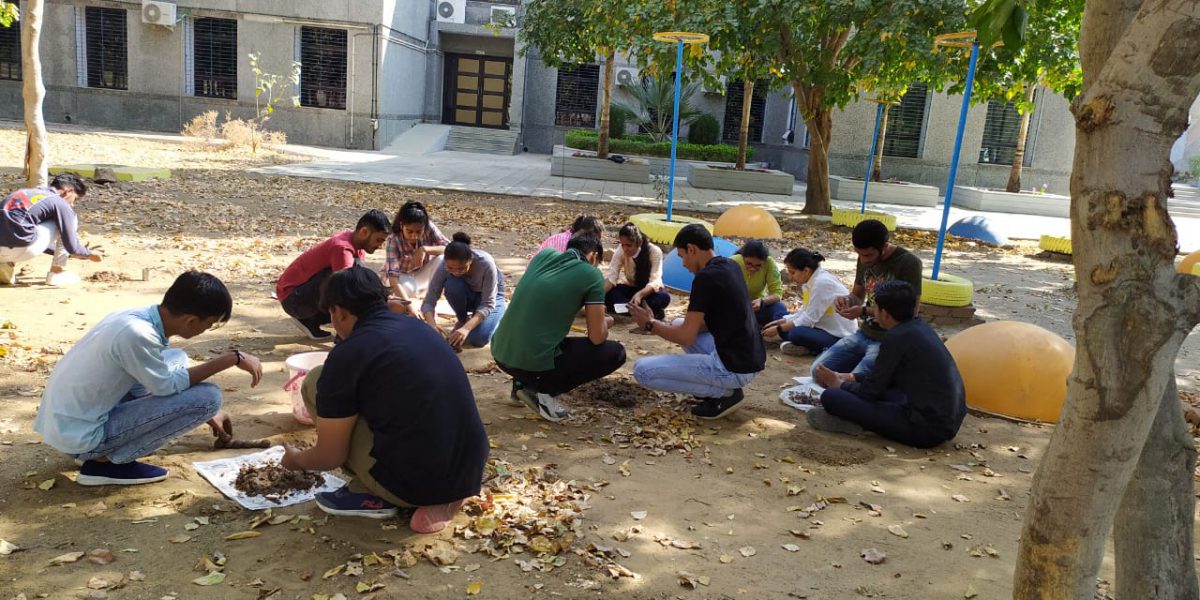 Workshop and Construction yard is an important space in the Institute of Architecture and Planning. It is a space where students work with materials like wood, metal, clay, etc. This is a place where students are made to do hands on exercises on various building materials, building construction technology, and other related activities. These exercises are very important for an overall development of the students.
Climate and Energy Lab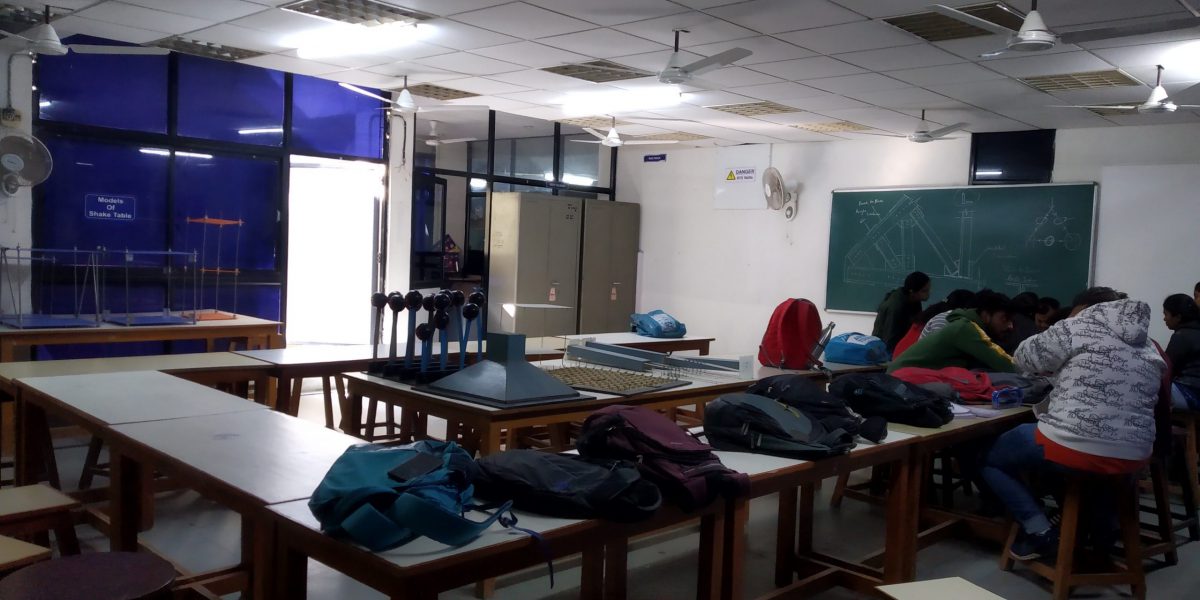 This laboratory has many unique Computer Aided Design tools for the study of buildings and promotion of advance research. It is equipped with instruments like live Helidom which helps in understanding Sun path movement throughout the year guiding students to develop their design. It also has Thermal Imager / Data Logger which helps to study building performance. The laboratory also has provision of instrument to measure meteorological and air quality data of a space.
Documentation & Photography Lab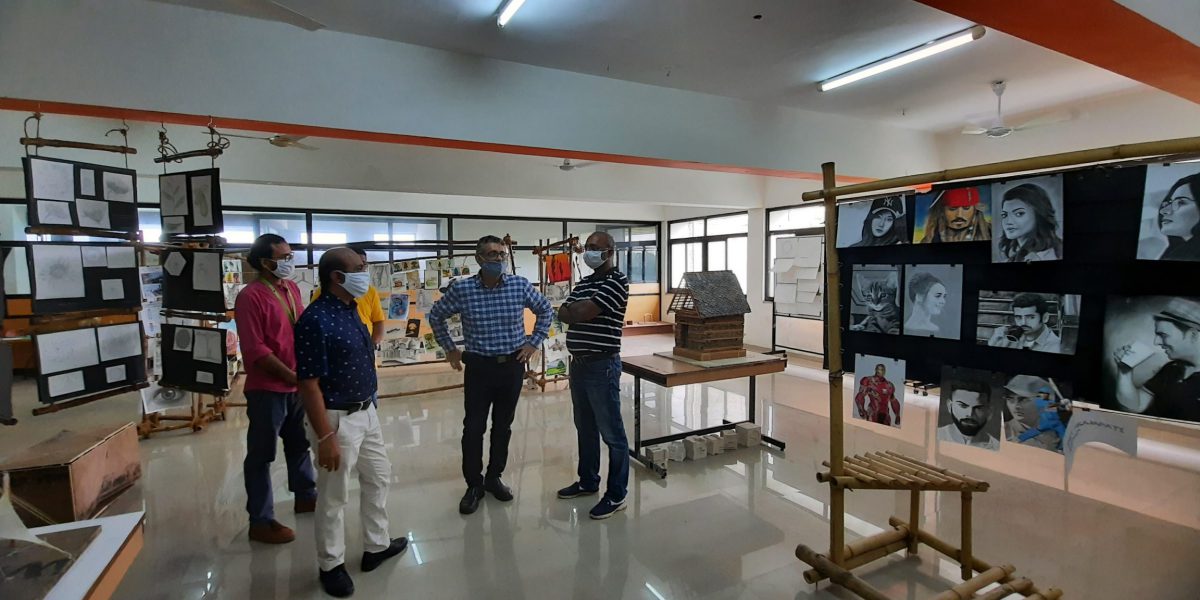 The Institute has well equipped photography lab with latest equipment to enable the students to develop their skills in photography and film making. Exceptional student work is archived to be exhibited at the end of very semester and academic year with the help of photography equipment.